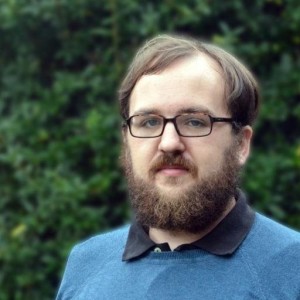 My name is Moritz Hoffmann, I am a 31 year old Historian from Heidelberg, Germany. During and after my studies in Contemporary and American History and Musicology in Bonn and Heidelberg, I have worked on numerous projects on digital Public History, most importantly the Twitter History projects @9Nov38 and @DigitalPast, and done some history consulting for companies such as Amazon Kindle Direct Publishing Germany.
Starting January 1 2016, I am venturing into a career as a freelance Historian in exactly that field. Wether you need someone to help you with your own or your company's history, a concept to bring your museum or research project into the world of digital/social media or need a specifically German perspective on things, I look forward to hearing or reading from you!
As said, my main focus is German history and bringing History to the German public. Thus, unfortunately, I will not be able to translate my whole website including all blog articles. If you find something you deem interesting enough but struggle with the language, I will gladly respond to your e-mail about it.